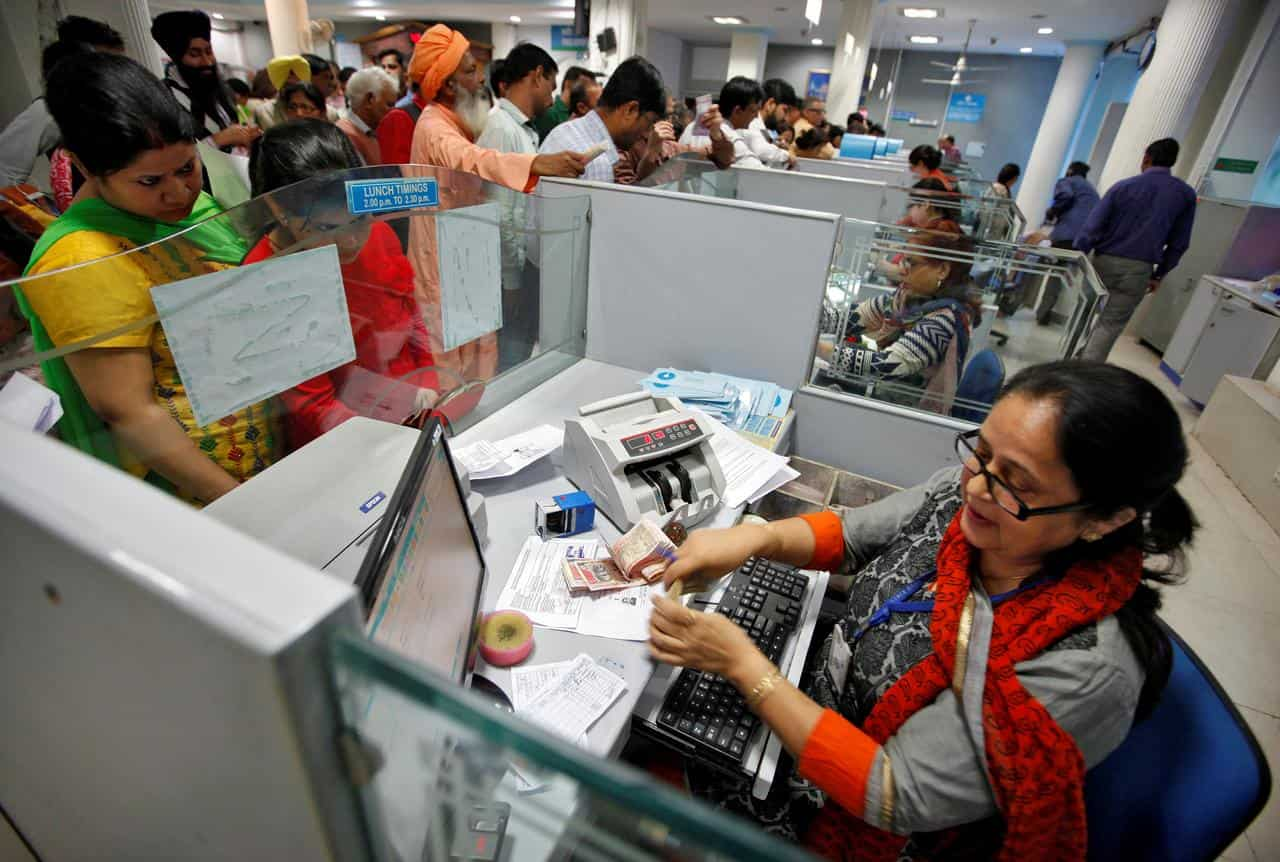 The IBPS (Institute of Banking Personnel) is an autonomous body, which conducts examinations annually to recruit staff for all Public Sector Banks in the country, except SBI. The IBPS clerk exam is a national-level exam to recruit bank clerks for around 5830 vacancies. The exam is conducted in two phases – Prelims and Main through online mode.
The recruited candidates are appointed as clerks in various government banks across the country. This job position is a secure government job and comes with a lot of benefits. However, candidates often doubt if the bank clerk job is worthy enough to prepare for. To make a conclusive decision, you must be aware of the opportunities and job profile of IBPS Clerk.
What are the job responsibilities of an IBPS clerk?
Clerks are the very first interaction of customers for inquiries or guidance in banks. The clerk position is a vital component in every bank. The post is to deals with several valuable procedures related to the customer's accounts. He/she also helps solve their complaints and problems. Some of the job responsibilities of an IBPS clerk include:
Handling deposits & withdrawal cash.

Undertaking the receipt of checks, pay orders, drafts, and dividend warrants.

Payment clearance jobs such as verifying checks, issuing demand drafts, etc.

Maintaining a daily record of the account balance.

Performing other back-office clerical works such as receipt collection, issuing ESI stamps, balance tally, ledger maintenance, data entry, typing other necessary bank details served to customers or account holders, etc.

Issuing checkbooks after the authorization of the clients.

In some banks, marketing of financial products such as loans, schemes, deposits, mutual funds, etc.
What are the perks of IBPS clerk jobs?
Securing a job as an IBPS clerk not only offers you the advantage of a stable government job with a good salary. It also renders you numerous benefits and perks, since you work for the Indian government:
An IBPS clerk job comes with a travel allowance since you work for the government. This benefit differs based on your placement location after the IBPS clerk exam ranking. However, they will credit you the transport allowance every month for your conveyance.
Working for the government yields several benefits. One of the most important of them is the medical insurance facilities it provides. Once you are recruited as an IBPS clerk, you will be enrolled in several Government Health Insurance Schemes. This benefit lets you undergo free-of-cost treatments in hospitals across the country. This will save a huge proportion of your medical bills in the long run.
The government also provides dearness allowance for IBPS clerks. This allowance is given to government employees to resolve the imbalance caused by inflation in the market. The dearness allowance is estimated as a fixed portion of the clerk's basic salary.
IBPS clerks will be appointed in any public sector bank around the country based on their ranks in the exam. Hence, most of them will have to move to their work location, which is most often away from their residence. However, not all government employees can afford their accommodation in job locations. So, the government offers a fair amount as a house rent allowance. This helps the clerks live near their job location, without having to worry about the cost of house rent.
Anyone who joins work under the government avails this benefit. An IBPS clerk also joins the National Pension Scheme. They will give you a PRAN card. This scheme withholds a certain sum of money from your salary. Then, they give this sum to your employer. The money is invested in the market and the return is credited into your NPS account. Hence, after retirement, you will receive this money as your monthly pension.
What are the salary and career growth of an IBPS clerk?
The usual basic salary of an IBPS clerk ranges from Rs. 13,000 to Rs. 32,000. The job also comes with several perks and allowances as mentioned already. A bank clerk job also comes with tons of career growth opportunities. However, to avail of these promotions, the clerks may have to give internal promotional exams or require certain years of service in the job. But for promotions on higher levels, the opportunities are offered based on skills and experience.
Following are the career promotion opportunities available for an IBPS clerk:
Officer

Senior Officer

Assistant Manager

Manager

Senior Manager

Chief Manager

Assistant General Manager (AGM)

Deputy General Manager (DGM)

General Manager (GM)

Executive Director (ED)

Chairman and Managing Director (CMD)
Why is an IBPS clerk a good job in the banking sector?
The banking sector is regarded as one of the most prestigious in the Indian government. The candidates who wish to join the sector must opt for the right entry-level job. This is because the competition for the limited vacancies is increasing every day.
The IBPS clerk post is the beginner's entry point if one wants to shine as a banker. The candidates must be aware of the functions of a bank clerk. This not only saves you from any awkward work situations but also acts as a feather to your cap, in joining the banking job through the exam.
A bank clerk will witness many career growth opportunities, along with good pay scales and a secure government job. An IBPS clerk can even apply for jobs in private sector banks after working for 3 to 4 years. Clerks are often regarded as the face of banks. The clerks may also be called cashiers in some banks.
Overall, the job of an IBPS clerk is secure and well-paying. However, it does come with a few drawbacks, such as tiring work, high job pressure, and postings in rural areas (mostly). But, any candidate who wishes to shine in the banking sector is advised to opt for a clerk job. This job is the most entry-level job that offers many career growth options.
Stay connected with our education blog & you can write for us education